Keeping Active as a Real Estate Agent
Working as a real estate agent can be demanding, balancing the requests of sellers and buyers almost being a full-time job. Between negotiating asking prices, taking offers to the seller, ensuring everything is ready for the property to be sold or rented, and collecting documentary evidence of different transactions to keep all deals within the law, it can sure be difficult to find the time to keep yourself active. You don't need to worry, however, as here are some tips for how you can stay active while working as a real estate agent.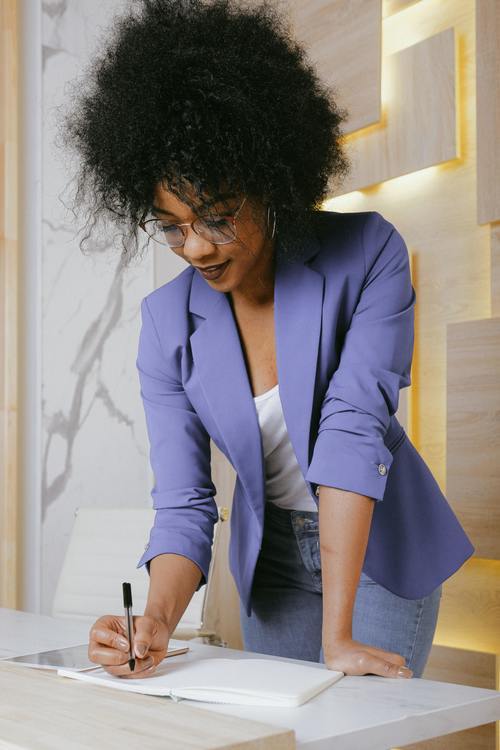 Office Workouts
Though you may be visiting houses and meeting with clients, it's no secret that a real estate agent can spend a lot of time in the office. This period doesn't have to go wasted of exercise, however. You could consider buying a feet-only cycle machine that will fit nicely under your desk, allowing you to get some leg workouts in while you're at the computer. You could even go all out by purchasing a treadmill desk for your office, ensuring you're standing up and moving even if you're doing work on your laptop or filling in documents.
Gym Membership
As a real estate agent, you could find yourself working long and unsociable hours. Due to this, it isn't always easy to arrange activities such as swimming or walking with friends due to your time constraints. A gym membership can be a good way of keeping fit, with many offers now being available that allow you to use the facilities at any time of day. If joining a gym, it's recommended you get quality gym clothes that are both comfortable and practical for your sessions. Gym clothes can be stylish, but that doesn't mean you have to compromise on the comfort and quality of the garment. You could put on your gym clothes and head for exercise during your break or even after work late in the evening. Whenever you go, ensure you're using the equipment safely and stick to any training programme that may have been tailored to your needs by an instructor.
Team-Building Days
Not everyone enjoys these events, but team-building days can be the perfect way of getting everyone on a team to effectively work together and build their confidence and trust. Real estate workers can also benefit from team-building days, and for the next one, you could suggest activities that have physical elements and will keep everyone active and in good shape. For instance, a day out to do some rock climbing could be a good way of building up teamwork while also keeping participants active and pushing their bodies.
Healthy Eating
Staying active will significantly help a real estate agent with staying in shape, but only so much can be done unless you're sticking to a healthy diet along with doing the exercise. A balanced meal can help increase your energy levels, boost your work productivity, and help your body when it comes to staying in a healthy shape and being fit and active. Ensure the meals that you eat actually contain something from each food group and include the different vitamins and minerals your body needs. Eating healthily can help prevent illness and keep you away from dangerous medical scenarios, ensuring you don't have to take too many sick days from work.